Winter weather is still ravaging the east coast, but that hasn't stopped us from keeping an envious eye on spring 2017 trend forecasts. Sure, we believe in building a wardrobe with timeless classic pieces (like a well-fitting dress shirt, ahem). But with key pieces as a solid foundation, it's easy to mix things up with current trends – without looking like you're on a runway.  
That 70's Shirt 
Apparently the 70s are back. Before you go unbuttoning your top 4 shirt buttons (please don't), we think there are ways to pay tribute to the era without bellbottoms and platforms. Try a pair of dress pants in rich rust or wine tones with a smoke grey dress shirt. Top with some Fonz-worth aviators and you're timeless-cool for casual Friday. 
White Out  
Head-to-toe white outfits prevailed in New York street style this NYFW. If you're not into the fully monochrome look (or just aren't ready for the drycleaning bills), pair a white dress shirt with pale coloured khakis or chinos and white sneakers, like Adidas Stan Smiths, or go Seinfeld with some classic New Ballies.  
Pajamas... Really?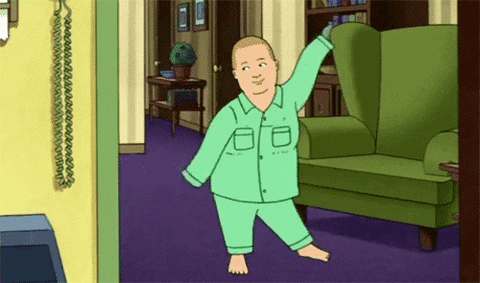 Yes, really! Slouchy pajama dressing has been on-trend for women for a number of years now, and it looks like men are slowly following suit. Ease into a trend like this with a soft blue dress shirt in a size larger than you'd usually purchase. Key to this trend is shirking the ultra-tailored look for something a bit more casual.  
Monochrome Prints  
Well, this one is easy. Our white and black dot printed shirt is one of our top sellers for a reason.